​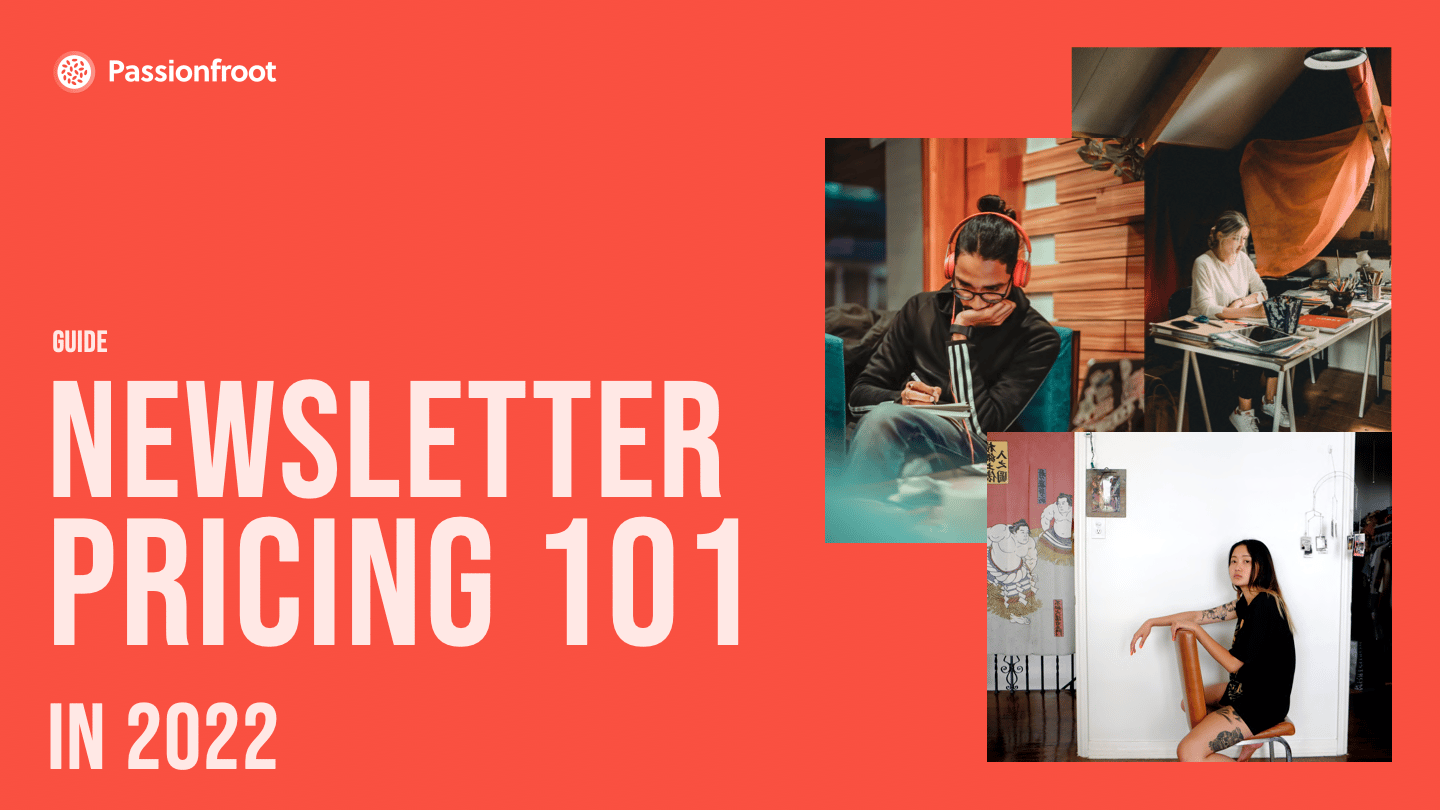 ​
Have you ever wondered how much to charge brands to sponsor your newsletter?
Do you feel confident when you send over a quote? Or are you filled with doubt about whether you're under or overcharging?
We're here to help with this complete guide on newsletter pricing, which includes different types of newsletter ads and prices across various audience sizes and niches, and case studies from your fellow creators!
We've conducted thorough research and analyzed data from more than 100 creators to give you concrete advice - not just on what to charge, but how to charge it.